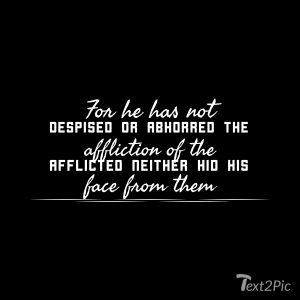 A dance of lament at Christmastime?
In this season when we praise God for sending His Son and marvel at the love of God expressed in Emmanuel, God with us, is there a place for lament?
This year, sorrow touched our family in the form of the unexpected and tragic death of a fifteen year old family member. Words cannot express the pain rippling through our extended family.
So, here I share my dance of lament, a way of sharing my heart with you, but also, hopefully, a way to give expression to the pain you or those you love may be feeling. Continue reading "A Dance of Lament"