For the Solo Dancer or a Group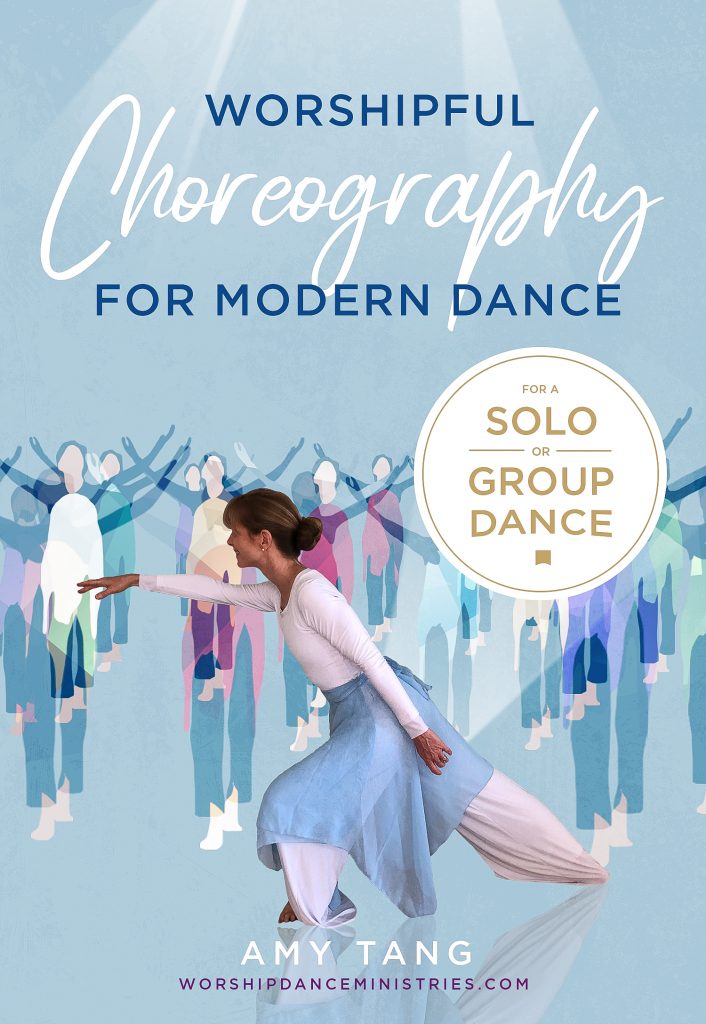 Price: $30
Do you need choreography for your presentation dance?
Do you love the beauty and emotion of modern dance?
Would you like to learn an entire solo that can be used with any four-four count music?
Would you like to have a dance ready "in your back pocket" that can be learned in a short time and will minister powerfully?
Would you like to learn principles for easily converting a solo dance into a dynamic group dance?
If so, these videos are for you.
In this series of videos, you will
Learn worshipful choreography for an entire dance to a four-four count music
Receive step-by-step instruction to adapt this solo choreography for a group
Have a dance that you or your class can use to minister with power and beauty
Have choreography that works for beginners and more skilled dancers alike
Gain ideas and movement phrases that will stimulate your creativity when choreographing other dances