Caring for the temple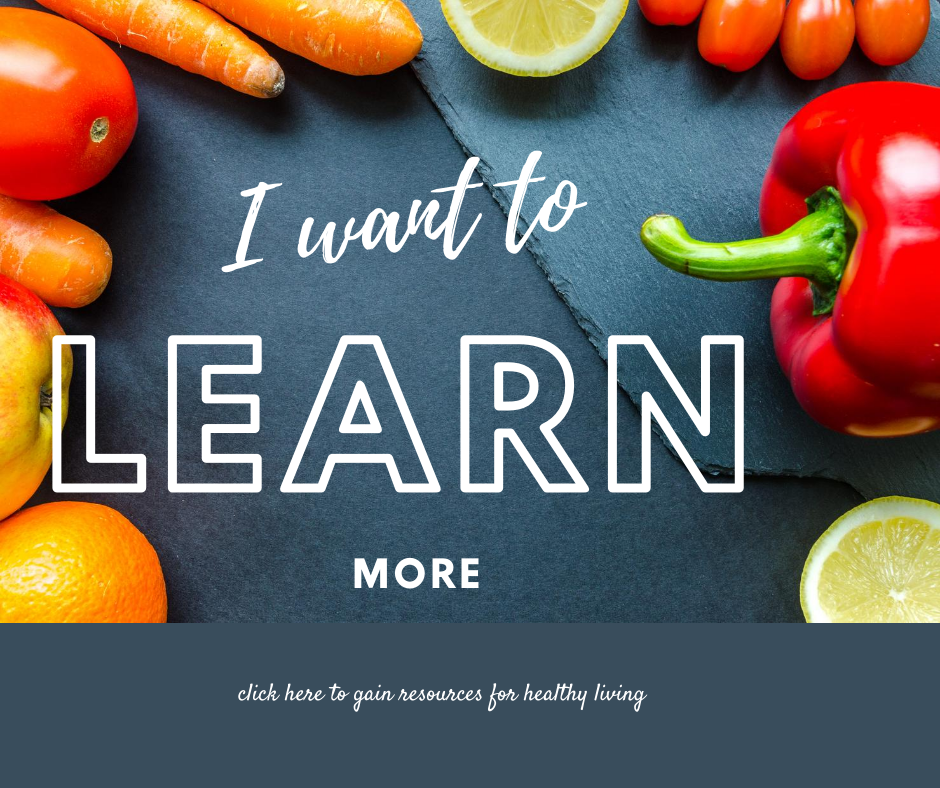 Click here or on the image above to if you would like to learn more about nourishing your body and nurturing your health. 
You will receive:
Access to my complete health talk for praise dancers.
My favorite simple homemade salad dressings.
Instructions for creating a salad in a jar.