Several People have asked me for DVDs with dances that have already been choreographed, so I thought I would share a few that I love and have available in my store. Make sure to read to the end to learn about the special offer available until the end of September.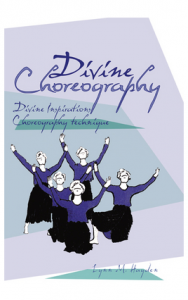 Divine Choreography Tips and Techniques – In addition to giving you a wealth of ideas and techniques for choreography, this DVD has a completely choreographed reproducible dance, broken down step by step.
Dance, Dance, Dance DVD – This DVD describes the many Hebrew, Greek, & English words found in the bible and then depicts, through movement, their related scriptures. In addition to giving you a multitude of activities you can use with your team to bring the scriptures to life, it contains an intermediate level dance to Psalm 23.
Expressive Worship and Sign DVD – The teaching on this DVD has given me countless ideas for choreography and class activities as Lynn teaches how to use expressive sign in your dances.  At the end,
Lynn breaks down an entire Expressive Worship Dance that you can easily reproduce with a group of dancers of varying levels. It is divided up into: a sign language part, an expressive worship part & a dance part.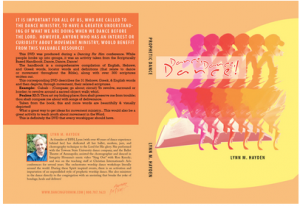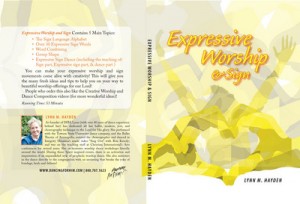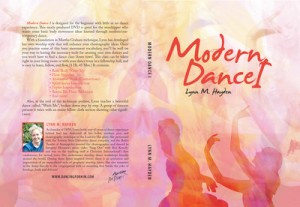 Modern Dance I DVD In addition to getting an hour long modern dance class that you can use regularly to strengthen your technique and build your movement vocabulary (and use as a model for dance class with beginner dancers), this DVD contains a choreographed dance to the song, Wash Me." It's a powerful dance to use devotionally or teach to your team.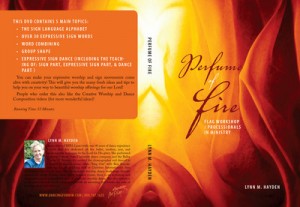 Perfume of Fire DVD – In addition to giving powerful teaching about how and why to use flags and banners in worship, this DVD teaches an entire processional/ministry dance piece.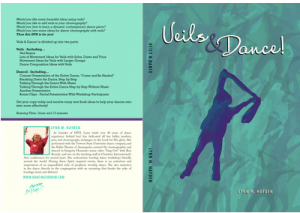 Veils and Dance DVD – You'll love the teaching on this DVD for how to incorporate veils into your choreography and worship (I love using these ideas  with children), you will learn a choreographed group piece with a dance of healing. This dance inspired the dance I choreographed last year for advent.
There should be something here for everyone. If you are looking for help choreographing, make pray about which one or ones of these to purchase. You can use the dances exactly as Lynn teaches them, or you can borrow portions and let the Holy Spirit adapt the dance for your team.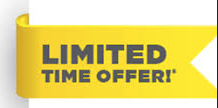 If you purchase three or more of these DVD's before the end of the month, I will gift you a e-book version of my children's worship dance curriculum, "And a Child Shall Lead Them – Ten Worship Dance Lessons for Children" with the videos that accompany it. This is a $29 value.
Take advantage of this offer. If you already own the book, you can gift the e-book to a friend who needs it.
Please share in the comments if you have used an anointed dance choreographed by another dancer and how God  used it in your context.