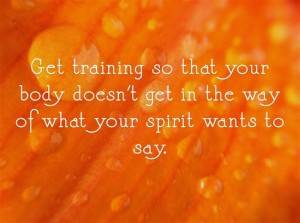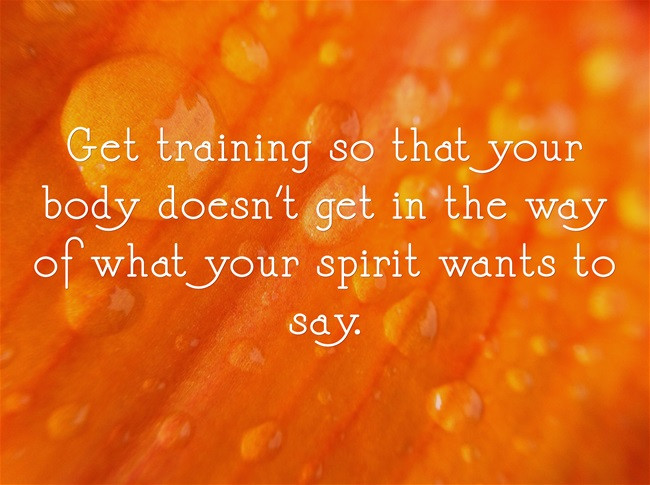 Are you taking any dance classes right now? If not, I encourage you to, and if you don't feel you can, I share a super affordable resource for improving your training at home.
As worship dancer said at a workshop I attended, Get training so that your body doesn't get in the way of what your spirit wants to say.
Jocelyn Richard, my mentor, always encourages her students invest in their training, to take live classes in the studio. This week, I took a modern dance class where I met another sister who has been mentored by Jocelyn, Jennifer Oliver. We took the picture below for Jocelyn, to let her know we were together and were investing in our training. We wanted to make her proud.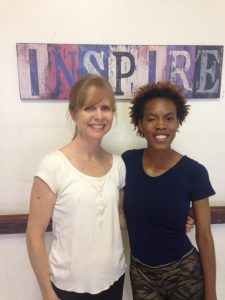 I've been taking another modern dance class on Saturdays for the past couple of years. You've probably heard me share about how challenging this class is. The other students are way above my level, enough so that I often have to talk myself into going (Read my story about this class When is it Okay to Give Up? If you need encouragement.) Even though I often feel super clumsy in class, I can see a big difference in my technique. Pastor Lynn noticed it at the last conference I attended with her. There is nothing like being in a live class where you get stretched beyond your comfort level and receive correction.
Having said that, few of us have the time or resources to take as many live classes as we would like to. We are mothers with kids at home, or we work full time, or we are busy with our own dance ministries. And live classes are expensive. They're worth it, but you still have to have the money in the bank to write the check. So, most of us don't take as many classes as we'd like.
So, today, I want to share with you three free video tutorials and a DVD that you can use at home.
Continue reading "Improving Technique: Modern Dance at home"