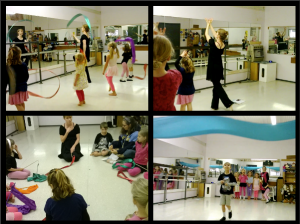 Have you ever had your worship dance class turn to chaos?
Have you ever tried to teach a group of children who weren't interested in what you had to share?
Have you ever wondered how experienced teachers seem to effortlessly engage children and hold their interest when it seems like a mystery to you?
Have you ever failed at something you thought you were good at?
I have all done each of those things recently. In this post, I'm going to share my experience and what I learned that is helping me move forward.
First, the background:
Because I've put my worship dance class lessons on paper and make them available to others, people think I'm an expert on working with children. Sometimes I start thinking this myself, which is, of course, dangerous. As it says in Proverbs 16:18, Pride goes before destruction, a haughty spirit before a fall.
Let me tell you about my fall. Continue reading "When Worship Class turns to Chaos"