Putting first things first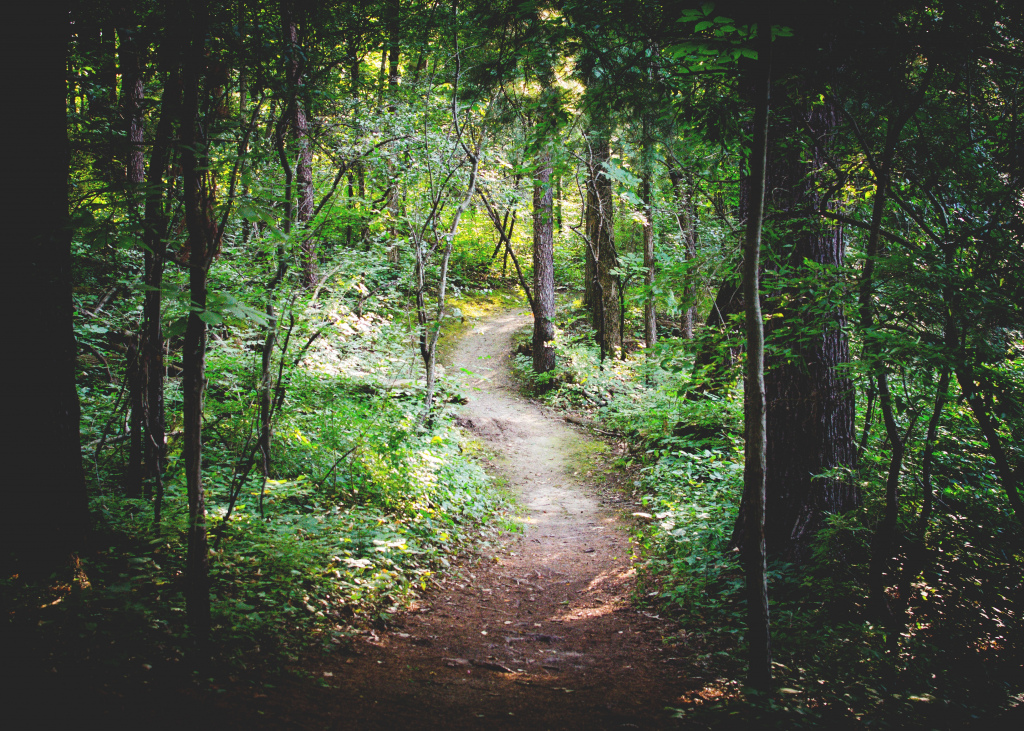 One thing I did feel led to take time for, while stepping away from my blog, was life coaching. Over the past year, I've felt frustrated that I don't work with more clarity and direction, that when I don't have external commitments driving my schedule, I feel aimless.
The Lord opened a door for me to have several sessions with a life coach this fall, and so I took the opportunity. My goal was simple: to develop a doable rhythm for my days and weeks that would enable me to be adequately planned for the classes I teach and have time for my family. In other words, a way of ordering my days so I do the the basics well.
Two weeks ago, I met with my coach and evaluated the changes I had made and we both agreed that I actually had accomplished just that. I had developed a doable rhythm for my days and weeks that is enabling me to be adequately planned for teaching and have time for my family.
Here's what that involved:
I put some flexible boundaries on my morning. I don't check email or Facebook before having done my devotions, exercised (if I'm going to) and getting dressed for the day. This means that I'm not easily sidetracked from the activities that help me start the day off on the right foot.)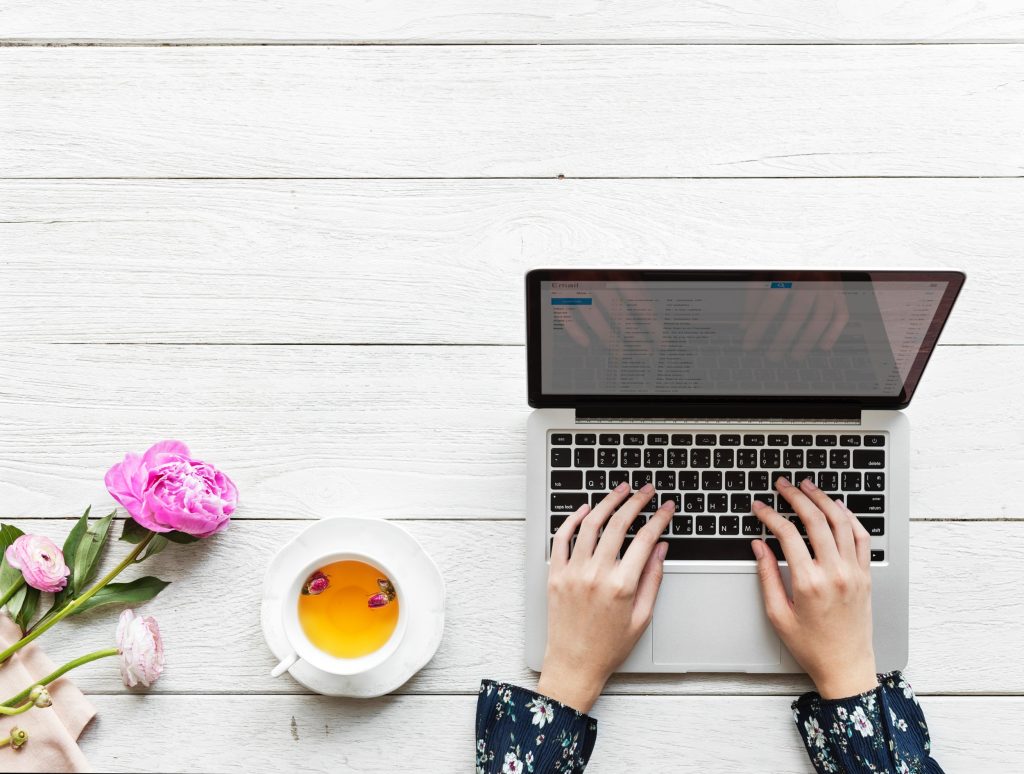 Another simple change that I realize most people have already mastered, was that I chose one day a week to do laundry day and another to clean the house (just the basics – tidying, cleaning bathrooms, and vacuuming). I know that is pretty basic for most people, but I've been freewheeling things like this for years and so, while they eventually got done, even when I wasn't doing them, I had the "todo" on the back of my mind.
Finally, I chose one day a week to meal plan and to schedule those activities that either must be done or are important but not urgent as well as to include activities that I do simply because I love them. This gave me a framework for the week that has given me a greater level of joy and peace.
Like I said, this was a plan to make sure I do the basics well. But I actually have higher hopes than just doing the basics. So, now I'm focusing on cultivating habits and rhythms that help me be more productive while still prioritizing relationship. I want to do the basics in a way that I still have time to invest in the lives of others through dance.
I know that "unless the Lord builds a house, the builders work in vain. Unless the Lord stands watch over the house, the watchmen stand guard in vain," (Psalm 127) so, I'm not trying to do this on my own strength. I'm doing it with hope, asking the Lord to be my tutor. This is a paraphrase of my verse for the year, "Happy are you who fears the Lord and who follows the paths He traces out. You will draw a profit from the work of your hands." Psalm 128:1,2
Here are the dance related projects I hope to be able to do this year, as I become more efficient/aligned with my time:
Host a summer dance camp, scheduling it by March and having the promotional information available on my website by early April
Graduate Level 3 of the Dancing for Him Ministries school and attend the graduation conference in Winter Park, FL in November
Create a choreography DVD combining modern dance and prophetic worship veils
Teach a local praise dance class for adults by next fall
Restart my blog and post monthly by the end of the year
I'd love to hear from you. Please join the discussion in the comments section:
What have you learned about structuring your life so that you have room to pursue your passions without neglecting the people you care most about and the tasks that must be done?
What is one of your goals for 2019 and what do you need to do to make space to accomplish it?