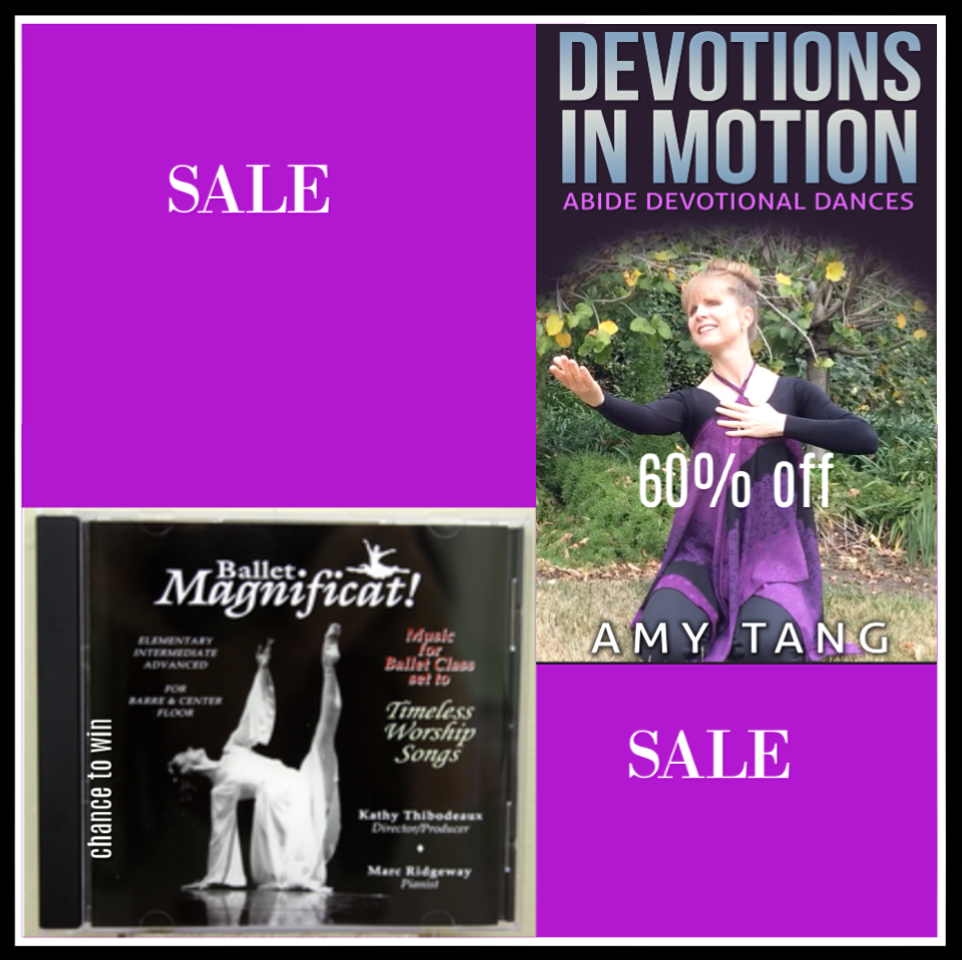 Happy Valentine's Day! Valentine's Day can be full of fun and joy, or it can feel lonely, if you don't have a "Valentine." I hope you know that you are loved beyond measure by the Father who treasures you.
One thing I'm working on this year is expressing my love for the Lord daily out loud and in action. Rather than simply praying silently in my devotions, my goal is to take some time each day to sing (even though I can't carry a tune!) and pray aloud (usually alone). Like David said, "I will sing of your strength and will joyfully proclaim your faithful love in the morning." (Psalm 59:16)
I have also made it my aim to take time daily to add movement to my prayer and praise. When I put my prayers in motion, my heart engages more fully, and I think that gives Him pleasure.
One of my favorite tools for putting my prayers in motion is the Devotions in Motion video. I can do these devotional movements while still sitting in bed, when I'm not ready to move my whole body but want to begin moving in prayer. To borrow the words a friend of mine used, it "jump starts my devotions."
I would love to get these videos into your hands because I think they are so useful, so I'm putting them on sale for Valentines Day at 60% off. They are video downloads, so you will have access to them within 12 hours of purchasing them. You don't have to wait for them to arrive in the mail.
These devotional dances are also really great to teach these to your children's praise dance team or class and have them use them as a pattern for prayer to begin class.
They will be on sale through Saturday. To encourage you to take this opportunity to get the videos and use them, I'm adding a bonus. If you purchase these videos while on sale, I'll enter your name in a raffle to receive a Ballet Magnificat CD of music for the ballet barre technique and center floor work.

Thanks for letting me be part of your life. Have a Happy Valentines Day and enjoy the love of the Father as you express love to those He has put in your life.