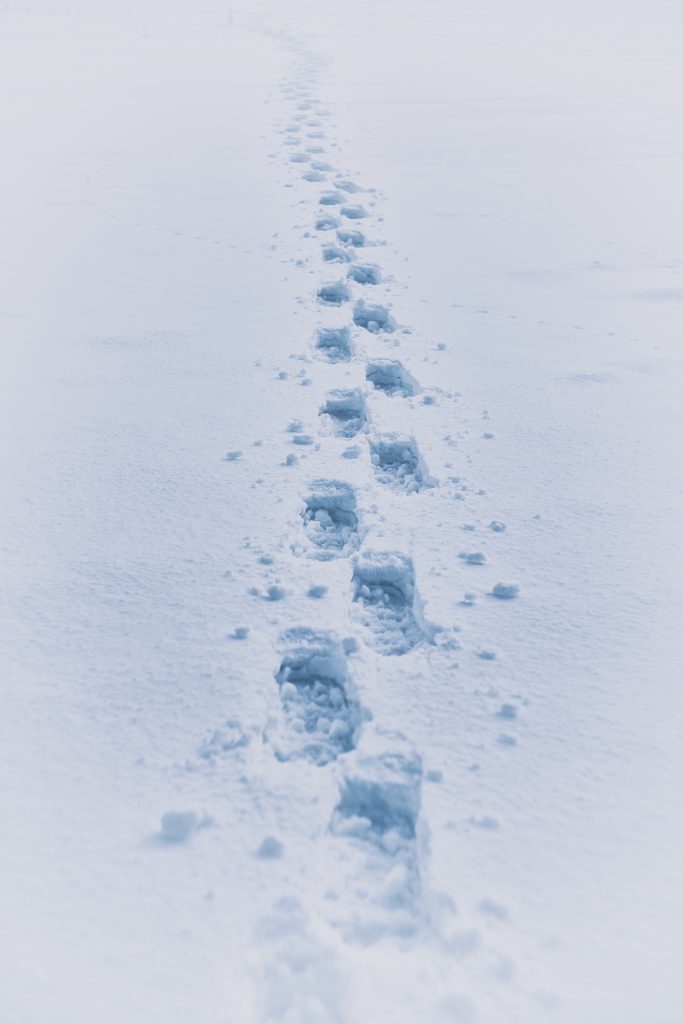 Have you heard the term "ghosted?" It's when a friend just disappears, no explanation, no obvious reason. You just don't hear from them. It can leave you wondering if you did something, if the friendship meant more to them than it did to you, and it can just be confusing.
I owe you an apology because I ghosted beginning in August of 2018. While I'm not making excuses, I'd like to share the story.
This summer my husband asked me to if I would set aside anything I could over the next six months, more specifically, all my dance commitments, my blog, my website, my email list.
You see, our oldest son is graduating high school this year. We've both felt acutely aware of how short our time is with him, and sometimes we feel like we're just behind on parenting, that we haven't done all we hoped to do as parents by this stage, haven't made the impact we feel we are to make. Add to that the practical tasks of guiding him as he applied to colleges and the reality that my own extended family is continuing to recover from a sudden and incredibly painful death that happened at the end of 2017. Len was asking me to scale back and to focus on family.
Honestly, I was irritated at first. "Why are my hobbies and passions the first to go????" I grumbled. After I considered it for a while, though, I felt relief at the prospect of simplifying my schedule. I realized that his request was more of an invitation to peace and a call to faithfulness than a withdrawal of privileges. So, I agreed to set aside dance, pared a way a few other commitments as well, and set my face towards making the most of this precious year.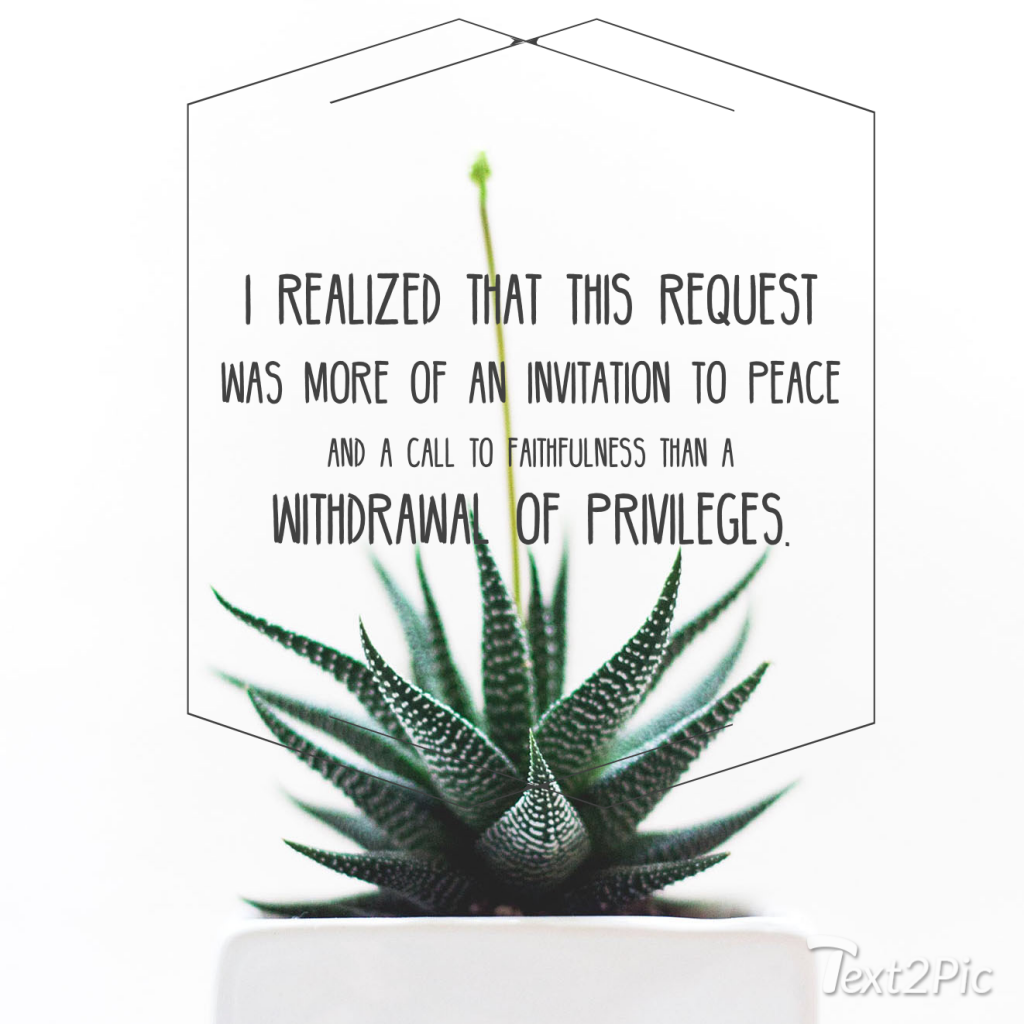 I intended to send out one last email explaining it or to write one last blog post doing the same. But I never felt I had that free window, never felt like there was a time to do it without taking from the commitments I had agreed to prioritize. Writing felt like a distraction from what I had agreed to do.
So, I took a chance and ghosted, trusting that the world – more specifically, the liturgical dance world – would continue to to turn without me. As a beloved coworker preparing to leave our office for a new job once said to me, "None of us are indispensable."
So, I hope you have had a rich few months. I trust you have found resources that speak to you.
It's tempting to say, "I'm ready to jump back in," but I still don't feel free to do that. I still hear a "pause" when I think about what is next, that "Selah" from God that says it's not yet time to dive into the next stage.
So, this blog post is just a time to say that I'm sorry for ghosting, that you are still on my heart and mind, and to let you know say that I do plan to share soon about what I'm learning and doing before I hit pause again, so that it might encourage you.
As always, I would love to hear from you. Take a minute and join the discussion in the comments:
Have you ever ghosted, slipped out of a relationship or community without explaining? Why did you? When or how did you reconnect? Why?
What changes are you making in your life to enable you to focus on what you feel most called to?
What worship dance resources have you found over the past month that have encouraged or inspired you?