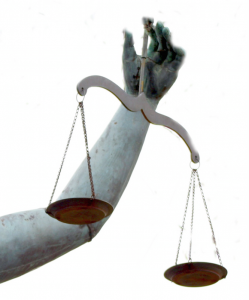 Thanks so much to all who responded to my last post. Since it's been two weeks since I posted at all, you might be wondering if the result of my heart-to-heart talk with my husband was that I would lay down dance ministry for a season.
We did not decide that. Instead, what we did for now was to set aside specific hours in the week for me to work on dance ministry related projects so that, during the rest of the hours, I'm free to serve my family. We also chose some activities that aren't bearing as much fruit and put them on the shelf. Even though these are activities I enjoy, I've agreed to let them go for now, unless I finish those top priority tasks first.
I'm grateful for the time we spent talking, grateful to have unity with my husband, grateful for his practical wisdom and care for me, and grateful to be experiencing more balance and peace at home.
If you are feeling out of balance, don't be afraid to ask those closest to you, those most affected by your ministry schedule, what they think and what they would like to see. The wisdom and peace you gain will be worth anything you are asked to let go of for a season.