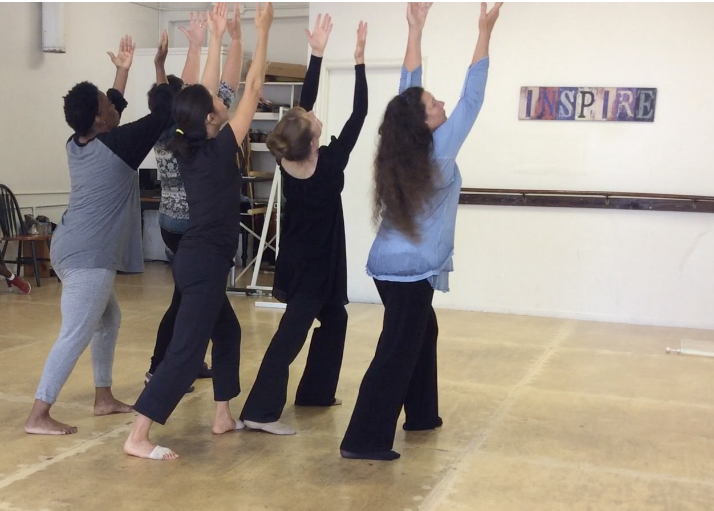 Thanks to all of you who prayed for the Devotions in Motion Workshop this past Sunday. We had a wonderful time. God brought a beautiful group of women who had a heart for worship. It was a small group – perhaps because it was a Sunday, perhaps for other reasons. But it enabled an intimacy that was beautiful and also allowed us to learn an entire group dance.
Here are some testimonials:
Thank you so much for a beautiful, spirit-filled afternoon.  The video was lovely. Pretty amazing for a 3 hour workshop. Thanks again.  God bless you for your inspiration and teaching. – Nancy
I really loved the dance. I like the way you gave choreography but helped us choreograph too. I liked the help on choreography on terms. This will help me!!! – Christie
(I appreciated) experiencing the ministry of the spirit through the dance and dancing it together, seeing how God brings a dance together in its beauty. – Tracy
Enjoy the recap video and join us next time.