Thank you to all who prayed for the Movements of Intercession – Dancing Your Prayers workshop in Pasadena last weekend. We had a powerful time studying the scriptures, stepping into them through movement, and interceding for each other, our loved ones, and our nation.
Enjoy these pictures from the workshop: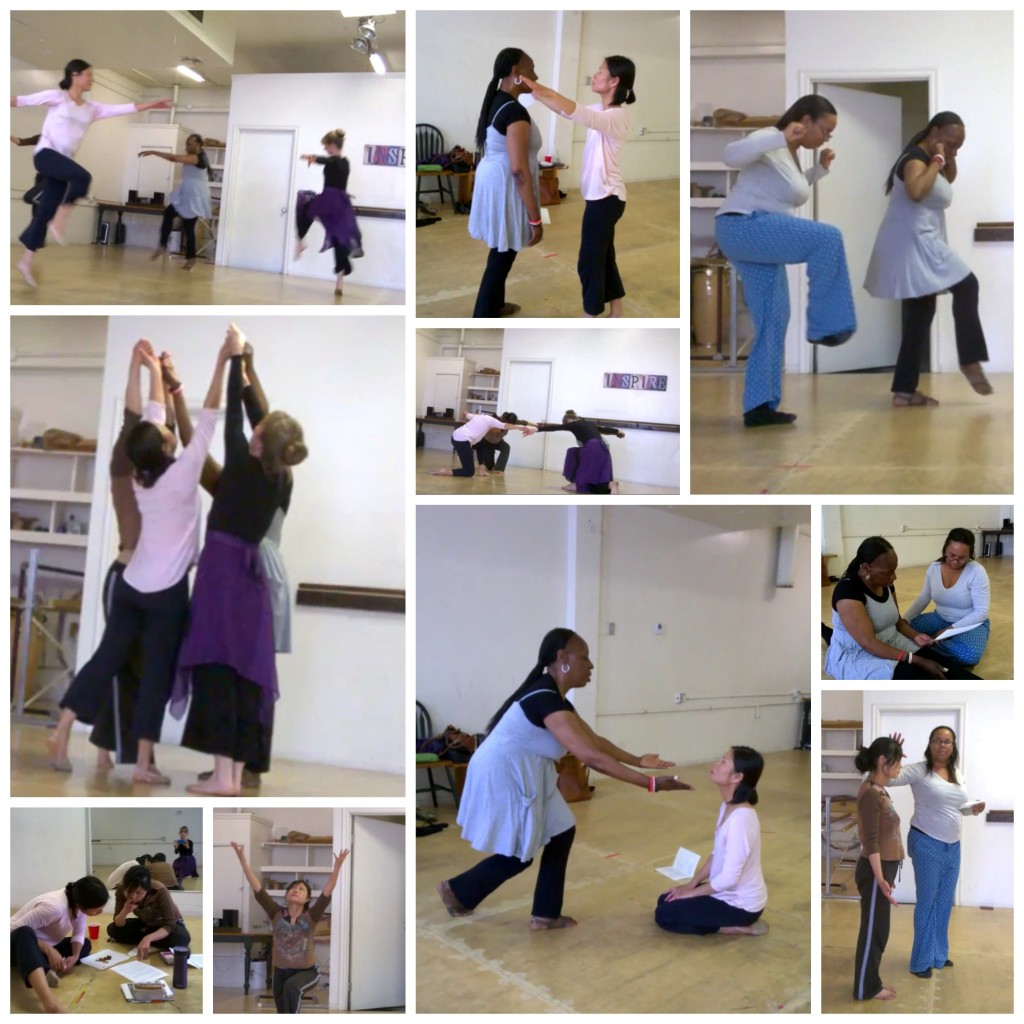 This was the second in a 3-part workshop series entitled, Unlocking Movement that Speaks which I've been teaching with Marlita Hill. Now that we've laid a foundation for how to listen to the Lord about our choreography, gained tools for bringing His intentions, feeling and meaning to life through our dance, and have practiced putting this in action by dancing the scriptures, we're ready for more.
On April 30, Marlita Hill will be teaching how to Amplify Your Choreographic Phrases. She'll share simple techniques to add depth, interest, and creativity to our movements. As she says, "When choreographing a dance, you don't need as much movement as you would think. In this workshop, you will learn exercises that expand your choreography. This information will help when tackling repetition, staging and formations, and visual dynamics."
It's going to be  tons of fun and you will find that it empowers and encourages you in dance.