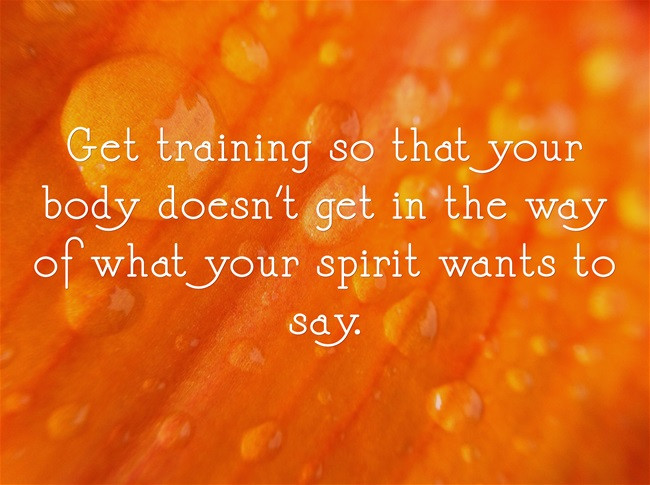 An early worship dance mentor said this to a group of worshipers at the first praise dance workshop I ever attended.
Her words have been seared in my mind. I was a worshiper before I was a dancer, and dance has been a way to express my worship. I know the Lord looks at my heart much more intently than he looks at my skill level.
For many years, getting training was not a priority for me. I loved worshiping the Lord in private (no credentials required for that) and taught simple movements to children to express the heart of songs.
But these words stayed with me, and at the right time, the Lord opened the door for me to gain more training so that I could more clearly and creatively say with my body what my spirit wanted to say to the Lord. In fact, I've completed the Dancing for Him Level 1 Dance Teacher's Training course. Continue reading "Come Worship and Be Equipped"