Nutrition and Wellness for Praise Dancers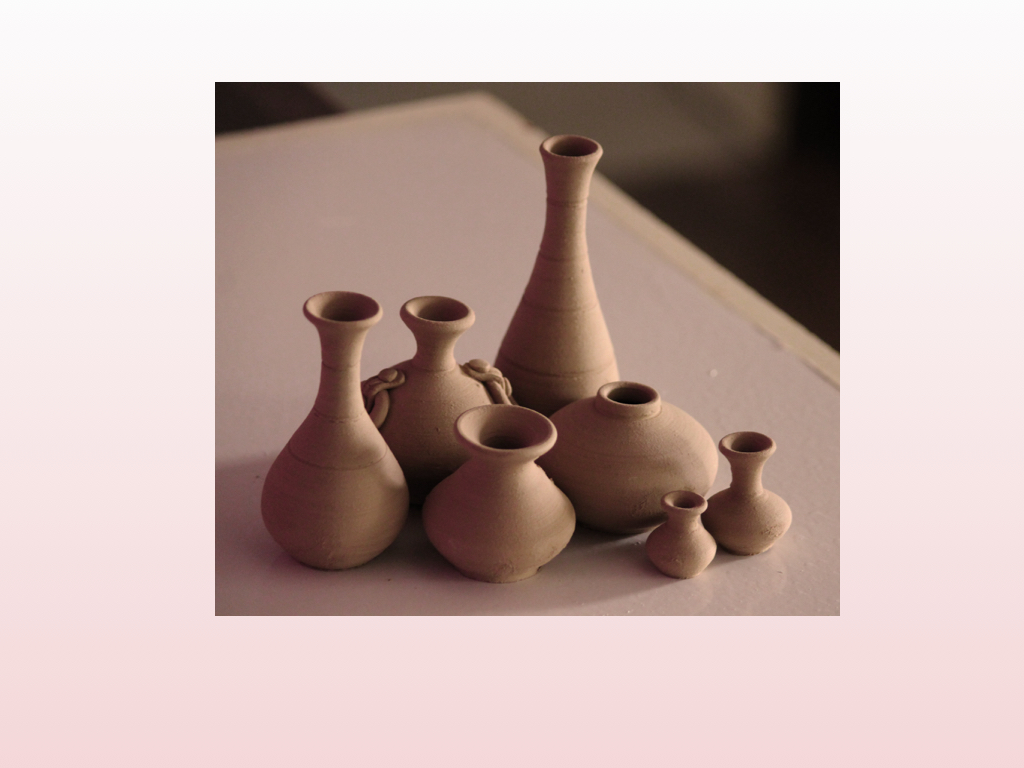 Today I'm going to be talking about something that is absolutely critical to our ability to dance with freedom and to have longevity with dancers.
It is an issue that affects our mood, our energy, our relationships, our finances.
And, sadly, it's an area that the Body of Christ often neglects.
This is an issue that is close to my heart. I've had my own struggles in this area through which the Lord has brought healing wholeness.
I'm going to be sharing the importance of caring for our bodies, these amazing vessels in which Jesus dwells. I'm going to be talking about taking care of our health. Our bodies are His temple and He cares about the condition of them.
Continue reading

"Offering Our Bodies – Holy & Pleasing"