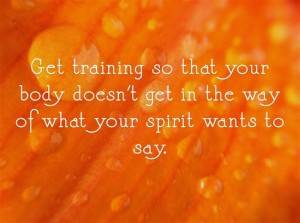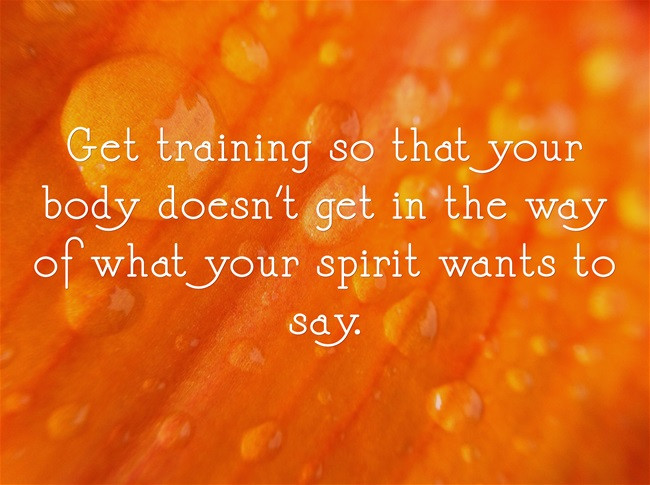 Today I'm celebrating a huge milestone and want to share the joy with you. I also want to give you a window into an incredible training experience for worship dancers that is available to you no matter where you live: The Dancing for Him Online Training School.
This week, I completed my final assignment for Level 2 of Dancing for Him's Online Training School. Yippee!!! Hooray!!! Thank you, Lord!!  Happy dance!
This completed two years of study, creativity, fellowship and transformation for me. I am so grateful that the Lord enabled me to take this course, and I'm leaving it with a Worship Dance Teacher's Certificate and a Dance Minister's Certificate of License.
I can only begin to outline the benefits. Continue reading "Training that Equips and Transforms"