Join us for a week of Praise Dance in Pasadena – June 29 – July 3
Who: Children ages 7 and up
What: A week of Praise Dance for children
Where: Magnolia Studio, 4 Esther Street, Pasadena, CA
When: M-F, June 29-July 4, 10 AM – 12 PM
Why: To develop a heart of worship and to use movement and dance to praise Jesus
Your children will love this praise dance class. They will:
• build a vocabulary of movement for worship
• learn the biblical basis for using dance and movement to worship
• learn to interpret the words and heart of worship songs in dance
• lead other students in worship movement
•learn 3-5 of simple dances to use in their private worship
• experiment with props such as streamers, scarves and flags in worship.
• get exercise, strengthen their muscles, practice following directions, build Christ-centered friendships and have FUN!
• Receive a beautiful worship dance tunic to wear to class and to keep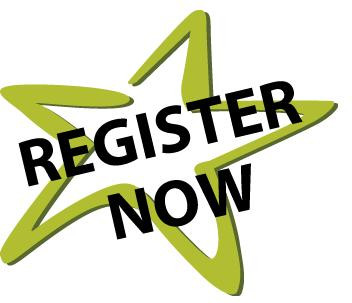 "I was touched by your devotion and by modeling to the kids how to pray and include God in their dancing. It is hard to find how to use the gift of dancing in a way that pleases God and that makes it an act of worship as opposed to a performance. You are Giving the kids tools to do that. I also loved the modesty in your choice of outfits. Your focus is on God in everything and that is inspiring!" – Parent of student in Praise Dance Class.