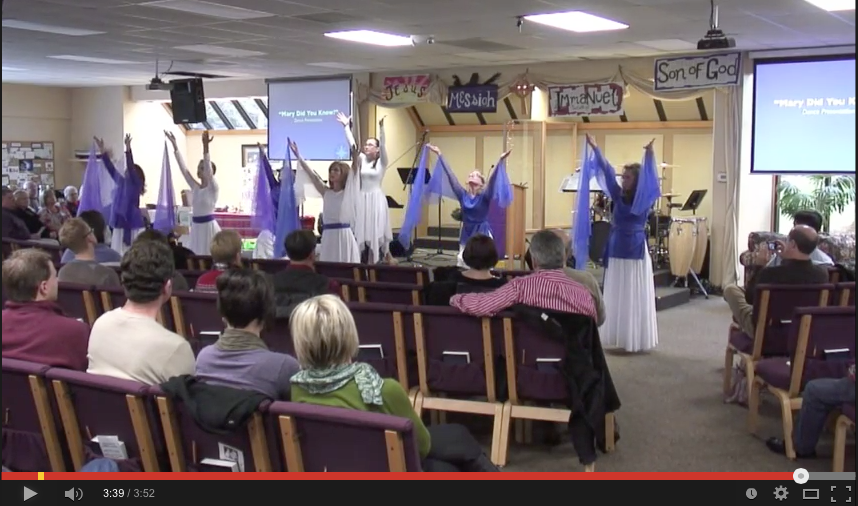 Don't despise the days of small beginnings.
I choreographed the dance below three years ago and it is dear to me.
Warning: There is a huge garment problem right at the beginning. Don't let that hinder you from being blessed by this dance.
In fact, in a way, that garment snafu is part of my point in posting this video. There are many things I could critique about this dance regarding the garments, the group choreography, even or especially, our hair. But it this dance is dear to me, and it still moves me.
Watch it, and you'll see what I mean.
Continue reading "Begin Where You Are and Resist Criticizing"