Balancé across the floor
What are you doing to strengthen your technique? A dear mentor of mine once said, "Get training and take care of your body so your body doesn't get in the way of what your spirit wants to say."
This year I took a continuing education course in ballet from Pastor Lynn Hayden. As part of that course, I created a handful of ballet tutorials that I'm excited to share with you so you can enjoy a taste of the beauty I enjoyed in that course.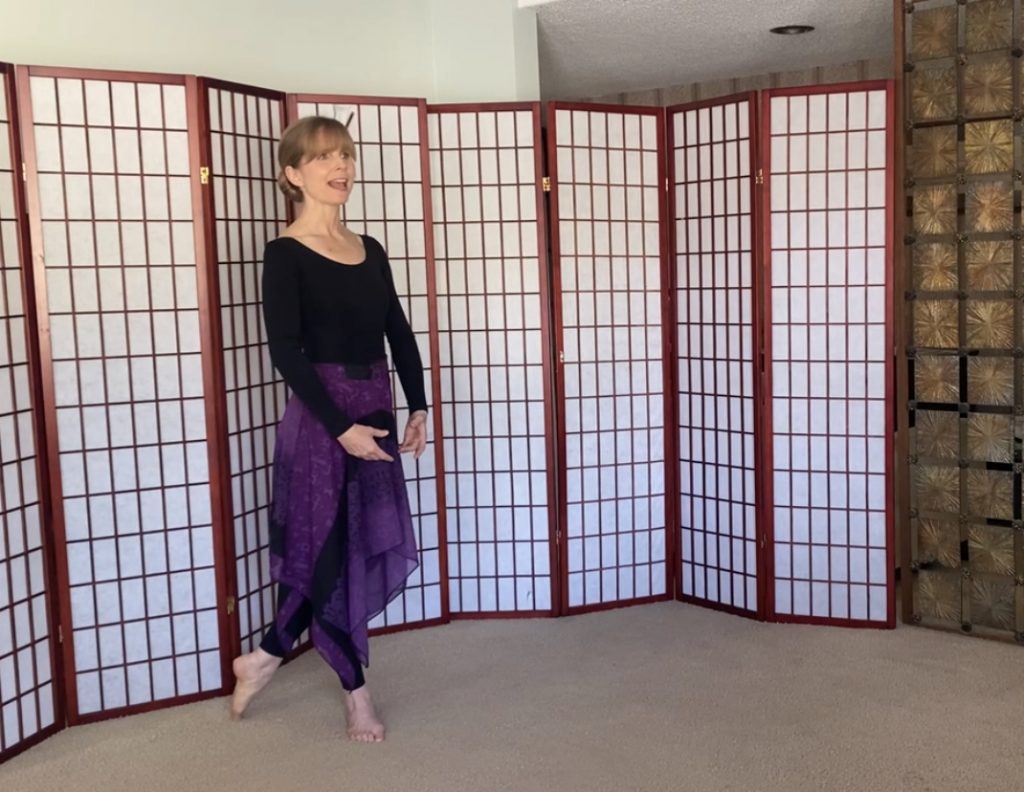 This is a short across the floor combination that you will love. You are welcome to weave it into your choreography or just enjoy playing with it.
I was also inspired to create a short series called Playing with Ballet, which will be available on my site soon. I'm so excited to share this with you. Keep an eye on your email inbox for details about that!
If you aren't already signed up to receive the whole series, click here. (Of course, if you have, no need to do that again. 🙂 )