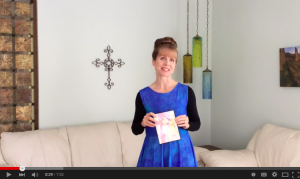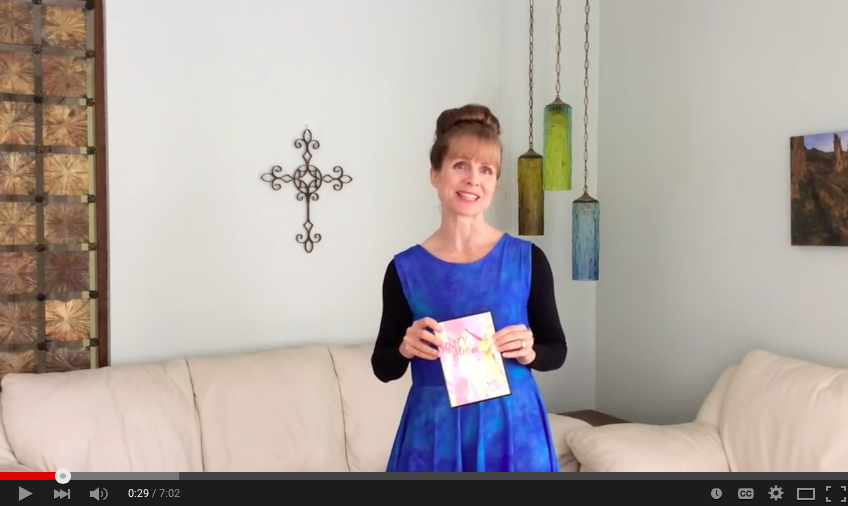 The 
Unity
 in 
Motion
 DVD is for the dance ministry leader who wants to take his or her congregation beyond being spectators to invite them to participate in movement. Pastor Lynn gives practical instruction for leading in a way that makes it inviting and easy for a congregation to follow. The exercises are also great to help a dance team learn to dance in 
unity
 and create spontaneous, unified movements.
Here, I share a 7 minute tutorial of concepts from the DVD.
When we enter into God's presence and are all in one heart, mind, and purpose, the Lord comes down in a mighty way. Leading a group in unified movements helps the group to join in one mind and spirit. It's like our hearts follow our movements.
In order to lead a congregation in unified movements, we need to lead in movements that everyone can do. So, Pastor Lynn emphasizes that our movements need to be simple, repetitive, and predictable. While this is exactly opposite to what we do when choreographing a dance, we do it to ensure that everyone in the room can follow along. Pastor Lynn also gives tips about how to handle transitions, to communicate clearly, and how to vary your movements, depending on whether you are leading your congregation or your dance team.
Lastly, we get to see this teaching worked out in practice, as we watch participants at a workshop lead each other in corporate movements. I really appreciated how Pastor Lynn coached the groups as they were leading, affirming good transitions, reminding them to keep time the the music, and staying with a particular movement for a bit longer than the leader naturally did, so that everyone could get the hang of it.
I think this video is especially important for the dance ministry leader because it gives us the tools to help people move from observing 
worship
to actively participating in it. It's one thing to dance beautifully alone, but another to learn to bring others along, adjusting your style and activity level to suit them so that they may truly 
worship
 and so that, with one heart and mind, we can praise God together.