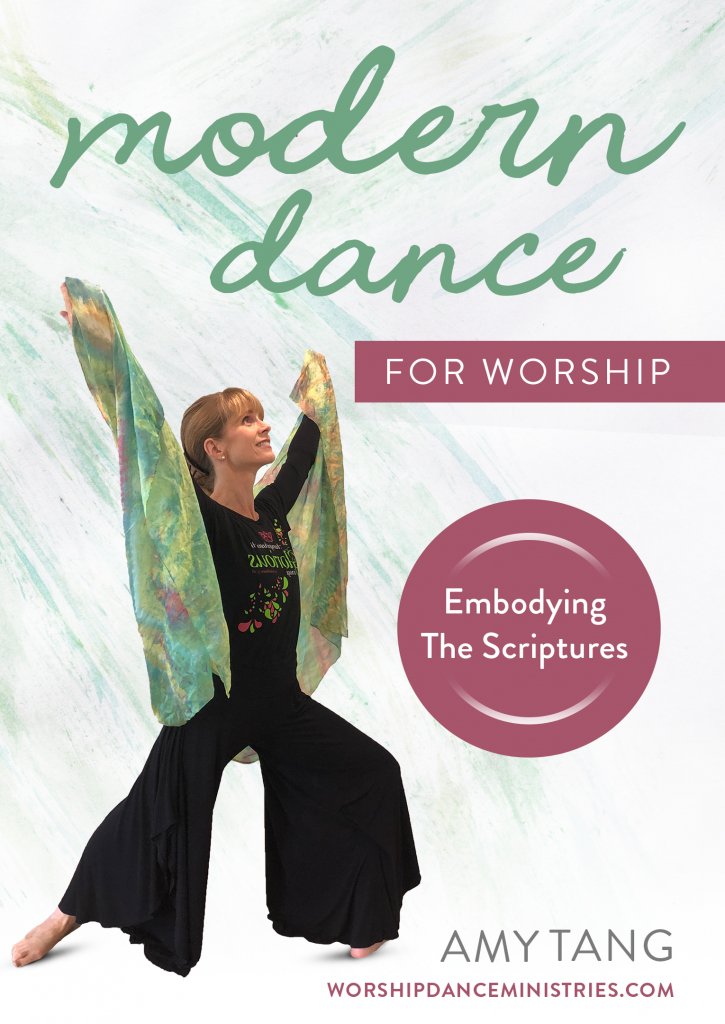 Price: $21 $19.95
Modern Dance for Worship – Embodying the Scriptures – Video Download
Product Description
THIS VERSION IS FOR DOWNLOAD ONLY
Would you like to express the scriptures to the Lord and His people with greater skill?
Would you like to learn choreography techniques to add variety and interest to your dance?
Would you like to learn to modify choreography for different levels?
Would you like to learn how to incorporate veils into your modern dance choreography?
If so, this video is for you.
In this video you will learn:
Seven choreography sequences (two counts of eight each) corresponding to seven scriptural prayers, each sequence demonstrating a different choreography element*
Modifications for each sequence for different levels of dancers
Suggestions for adding prophetic worship veils to each sequence to add depth and beauty
You can use these choreography sequences in your own dances. More than that, they will spark your creativity and give you ideas to enrich your own choreography.
Total running time: 50 minutes
HOW TO DOWNLOAD

Simply go through the normal ordering process. WITHIN 24 HOURS OF ORDERING, YOU WILL RECEIVE AN EMAIL WITH a red link that will say, "Click here to access your video" and a password. Just click on that link and you will be taken to the page where you can view the video online and download the M4v video file to your computer (in your download folder). Save that email. It may be in your junk box.
Special Offer: Purchase this video with the Under the Shadow of His Wings – Using Veils in Prayer, Praise and Modern Dance Active Study Guide together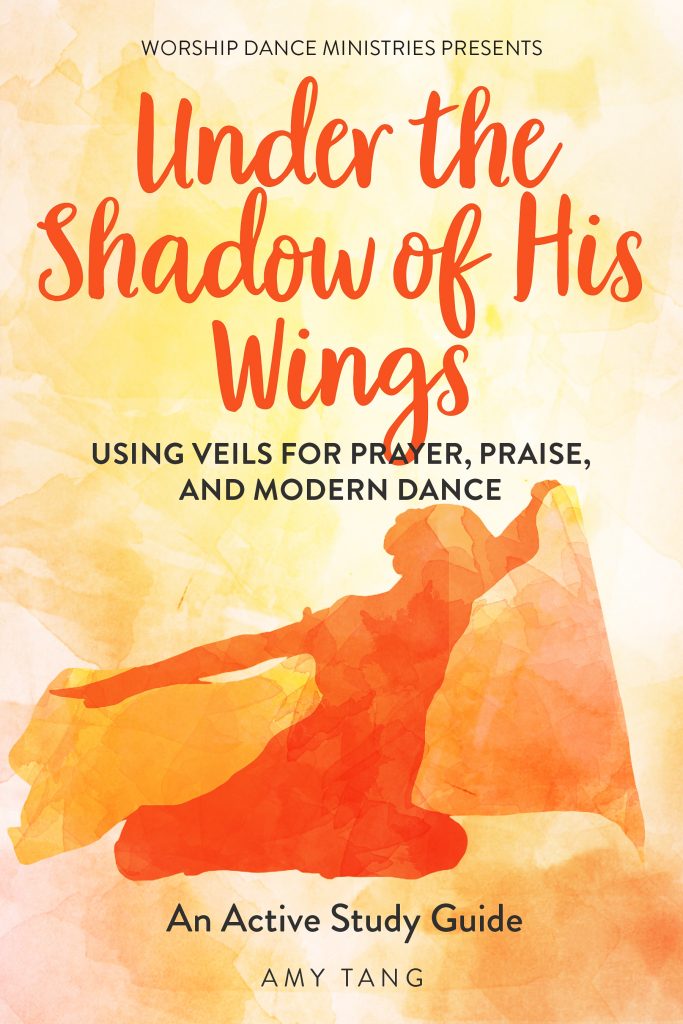 Combined Price: $55 $45